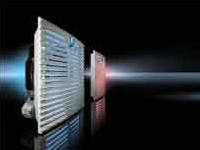 Filter Fans
Complete fan unit for tool-free mounting on surfaces. Air throughput from 20 – 900 m³/h, protection category IP 54 as standard. Also available with EMC shielding.
Roof-Mounted Fans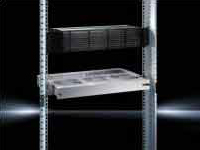 Rack-Mounted Fans / Blower Fans
Complete fan unit for mounting on the 19″ mounting level. Air throughput from 320 – 480 m³/h.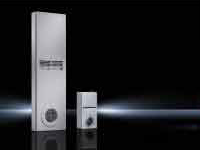 Air Heat Exchangers
Heat exchangers with two separate air circuits. The temperature difference between the internal and external circuit determines how much heat is dissipated.