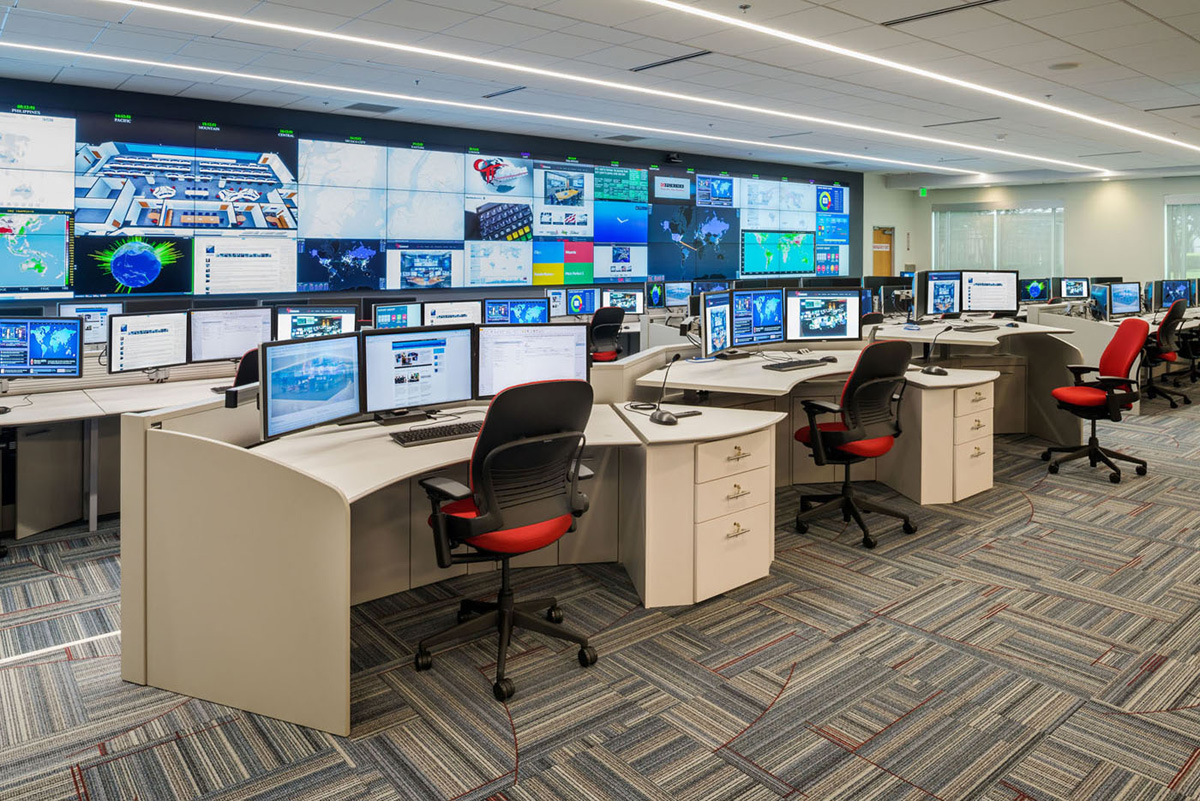 R&D Data Products, Inc. tailors to your working environment needs by offering an extensive variety of Console & Technical Furniture. R&D Data Products, Inc. offers some of the top brand manufacturers including: Americon, Constant Technologies, DL Custom and Winsted.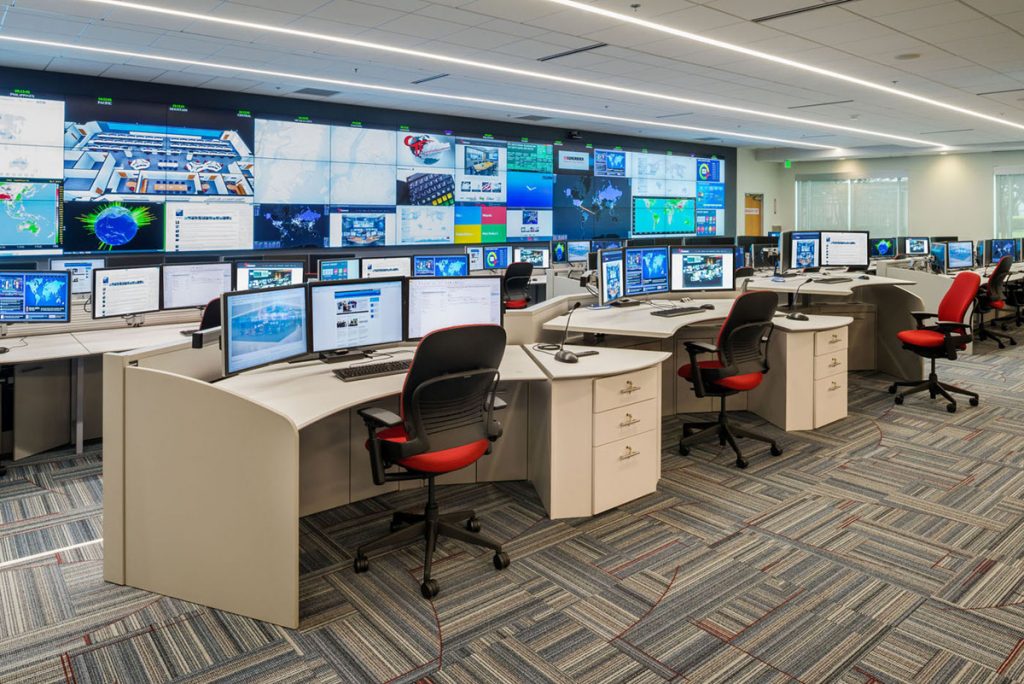 Americon OMNI Command and Control Consoles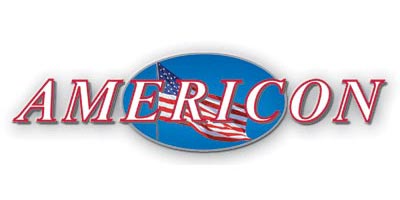 " The Omni Series is the flagship product for Americon's console furniture business. It can be configured as a linear console or as a cockpit-style angular workstation. The Omni can also be configured to create concentric arcs without the need for additional angular sections. All versions include enclosed CPU storage compartments and an integrated cable management system. There are many options that are available to personalize the OMNI Series for you. " – http://www.americon-usa.com/OMNI.htm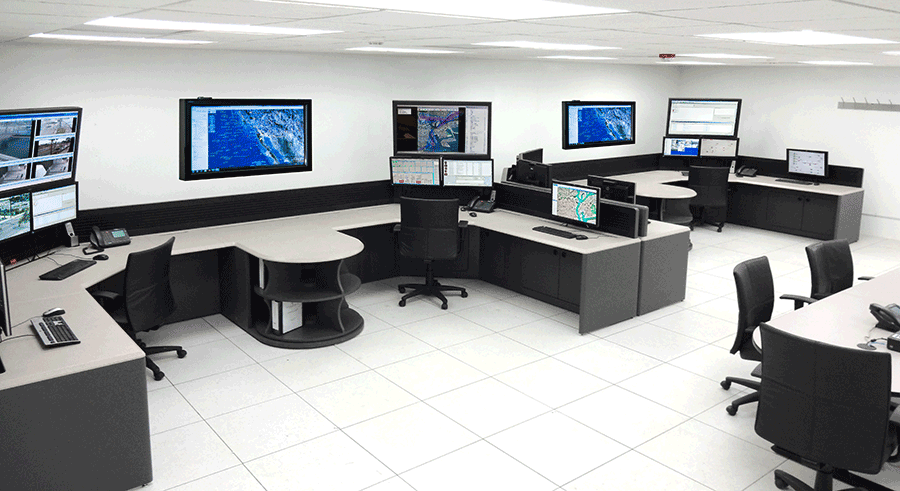 Constant Technologies – Consoles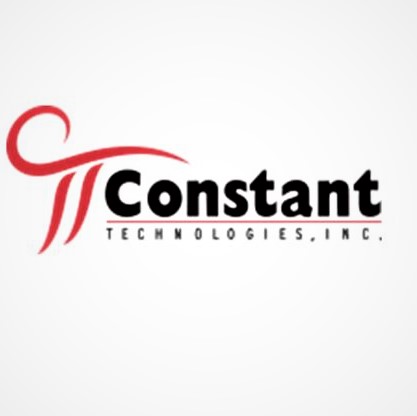 "
"Constant Technologies console systems are designed for the functionality necessary in a command and control environment. Our mission critical consoles efficiently accommodate all your operator equipment and cabling to turn your operations into a clean, clutter-free environment.
We also understand that change is inevitable, so we design our modular consoles for future equipment changes and reconfigurations. Offered in either wood or steel substructure with the highest quality laminates and wood veneers, Constant's operations center furniture is a key component of your state-of-the art facility."
DL Custom/ Deskworx -Consoles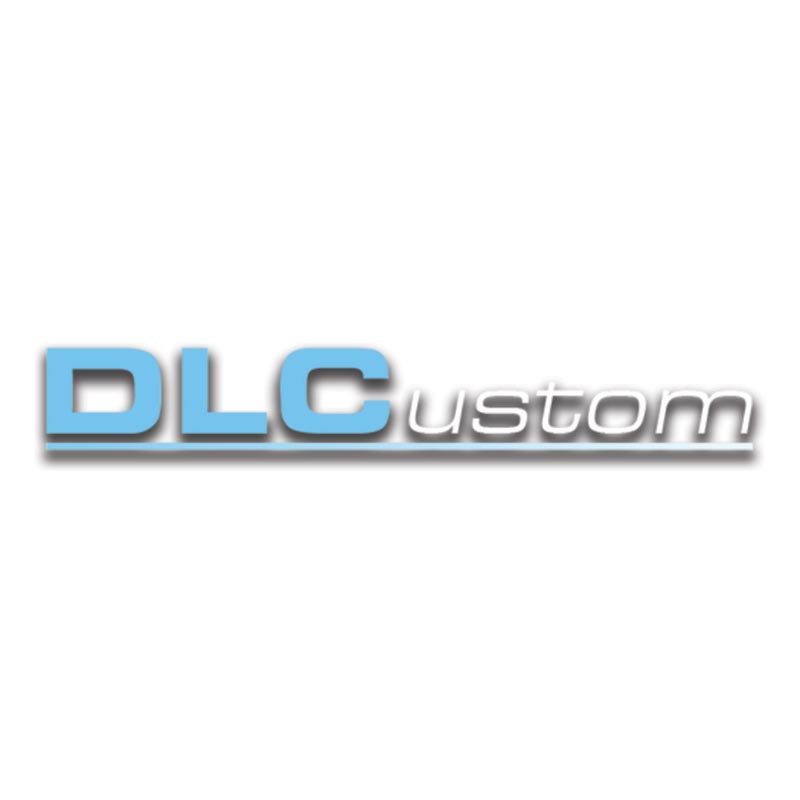 " DL Custom's consoles are specifically designed for technology-intensive control room environments such as telecom, oil & gas, manufacturing/process control, electrical T&D, and any environment where operators need to be able to respond quickly and effectively to their surroundings.

Our consoles provide a flexible workspace that allows operators to focus on critical decision making. Designed for fast paced technological environments, our modular system is custom designed to suit any requirement – single modules, double, back to back or linear solutions are all designed to help improve workplace efficiency.
Features and options of our custom solution include a versatile cable management system, a durable and modular worksurface, slat wall or desk mount supports for equipment and monitors, fan kits for cooling, along with a wide range of finishes to suit any environment. "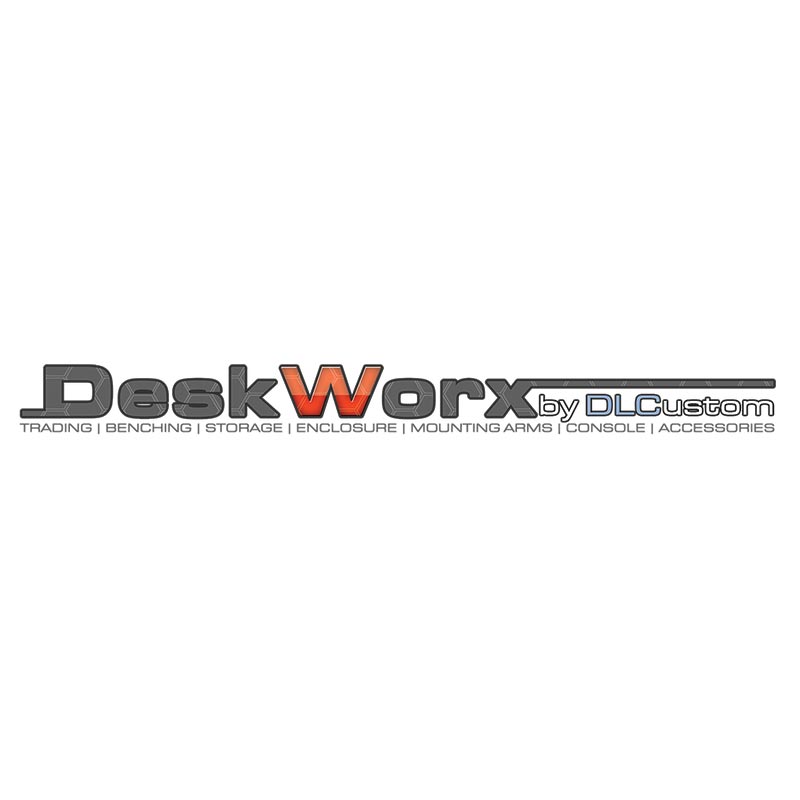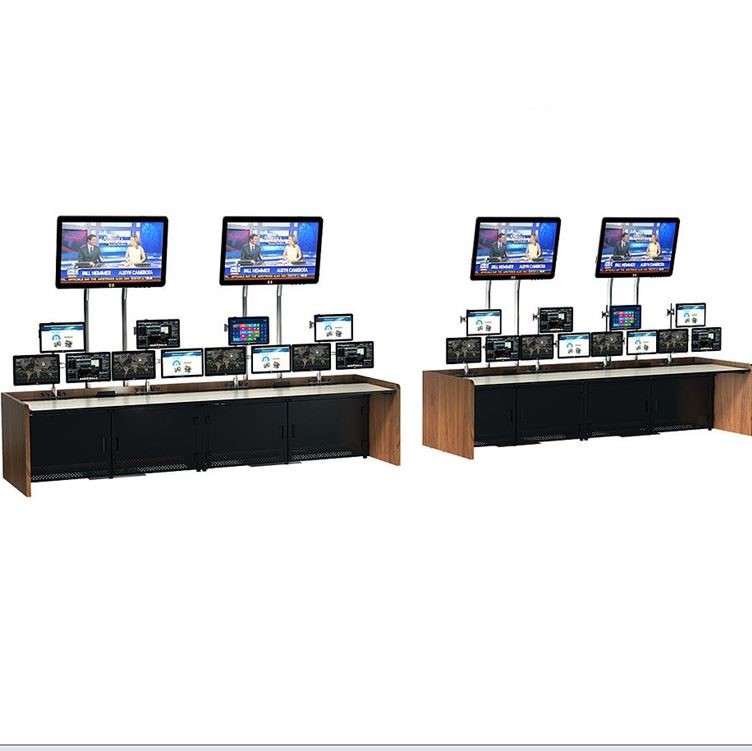 Winsted -Slat-wall Conoles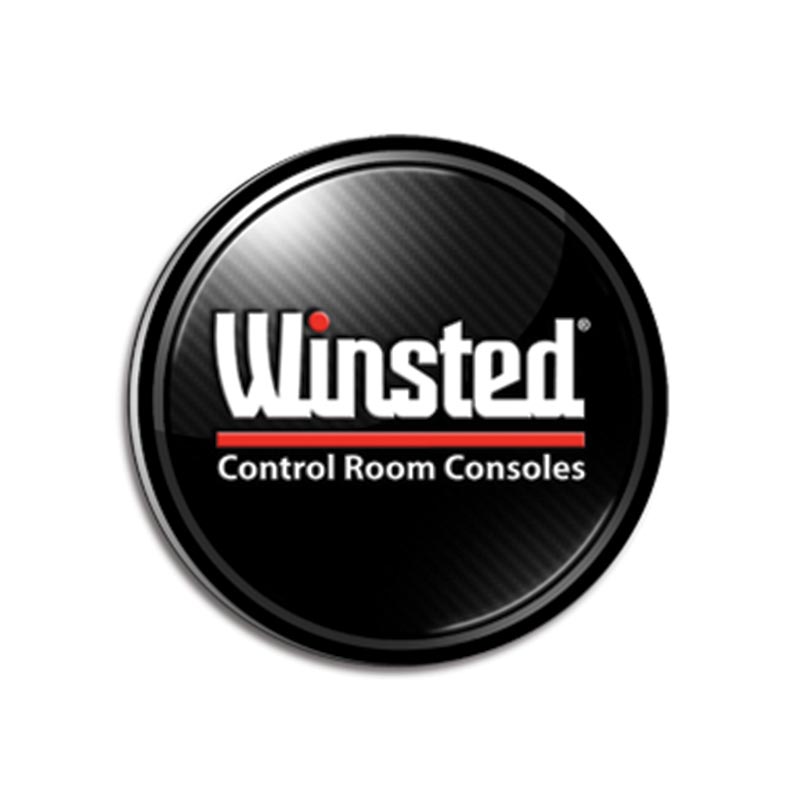 " SLAT-WALL CONTROL ROOM CONSOLES are built on the same foundation as our award winning Sight-Line console. The same world-class feature set is incorporated with slat-wall control room furniture to provide added versatility and an element of privacy to your command center. The slat-wall console is 15″ tall and constructed of high quality extruded 6105-T5 aluminum. The black anodized finish is attractive and smooth to the touch. A variety of monitor mounts and accessories are available to mount on the slat-wall control room console. "