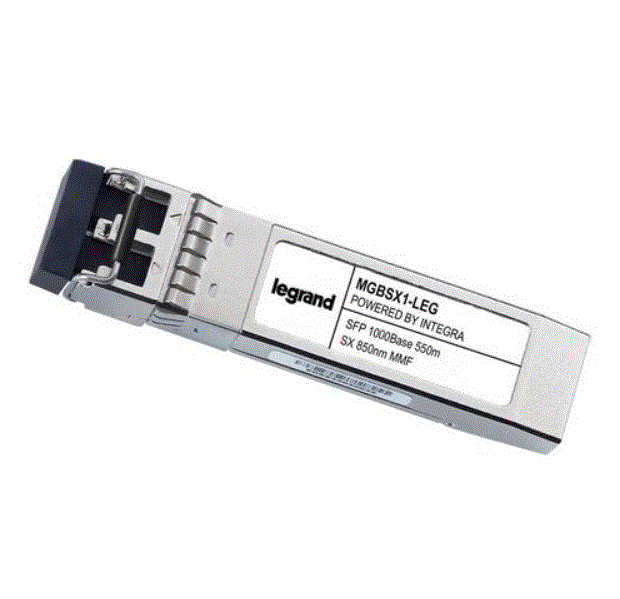 Legrand Transceivers
-Plugs into the physical port and acts as the interface of very switch, router, server, or storage device. 
-Takes the data from the device and sends it over a media that's used to connect the devices. That media can be either copper or fiber.
-Identically coded for over 50+ OEM platforms
-33% more reliable than both OEM and third-party generics

AOCs (Active Optical Cable) & DACs (Direct Attached Cable)
AOCs
-Active optical cables are pre-made assemblies that connect directly to the equipment via the transceiver port.
-The primary difference in AOCs is that they are constructed of fiber optic cable and are capable of being run up to 100meters. This added distance allows them to be installed in and between data center rows.
-Benefits to AOCs is that they include greater bandwidth, have better bend radii, and allow better airflow and cooling.

DOCs
-Direct attach cables are transceivers that are connected by copper cabling, usually twin-ax.
-These cables are typically used to interconnect devices within the same rack and come in pre-terminated standard 1-meter, 3-meter, and 5-meter lengths.

FEATURES
-Flexible coding on either end-Low power consumption
-Less heat than standard transceivers
-Economical advantage
-Available in one-to-one or breakout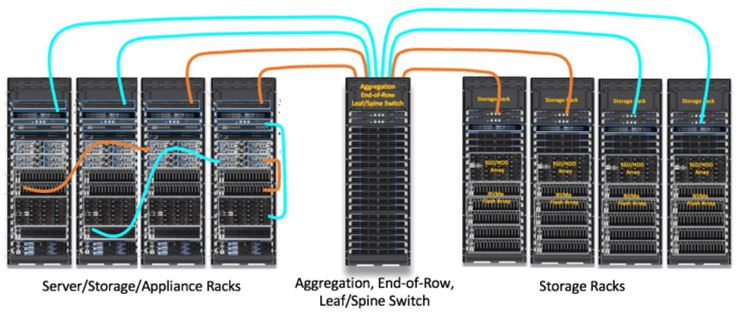 SMART CODER/SMART CODER+
Because Legrand's transceivers are powered by Integra Optics, the SmartCoder offered by Integra can be used to change the personality of a given transceiver in the field in a short amount of time. By plugging into an Internet connected laptop in the field, the SmartCoder application gets the most up to date firmware from Integra's database in real time.

FEATURES
-Recodes Integra SFP/SFP+/SFP28, XFP, QSFP+/QSFP28, CFP, CFP2 & CFP4 optics

-Reduce sparing and reconfigure optics in the field

-Easy to use Smart Coder app with intuitive web-based interface

-Displays diagnostics, history and configuration

-Compact, rugged design, powered by your laptop USB