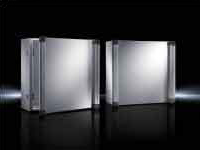 Command Panels
The right housing to suit any application. Different designs for individual adaptation to your specific requirements. Huge range of standard products available from stock. Matched to the Rittal support arm and stand systems.
Support Arm Systems
Used with static loads ranging from 400 to 1800 N. Endless possibilities for combination, with a broad diversity of functions. Reliable cable protection in all applications. Perfect planning tool for fast, safe design of the support arm system to suit your application.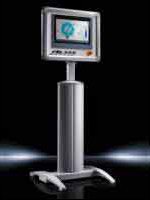 Stand Systems
Sturdy pillars for your application meeting all ergonomic and technical requirements. Suitable for secure accommodation of cables whatever the housing type.