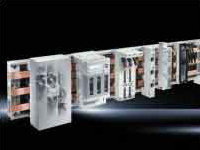 RiLine Busbar Systems
Up to 1600 A, 60 mm bar center distance, 3-pole and 4-pole, all-round contact hazard protection, globally accepted.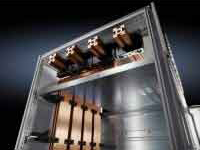 Maxi-PLS Busbar System
Effective system technology in super-compact design, easy and infinitely variable mounting on 4 Maxi-PLS busbar mounting levels.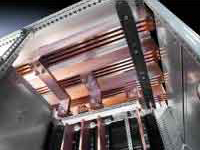 Flat-PLS Busbar Systems
Large number of system configurations with standard, commercially available flat copper bars.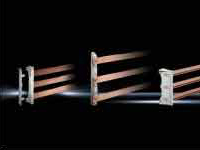 100-185mm Busbar Systems
Busbar systems up to 1250 A (100 mm), 1600 A (185 mm), 2500 A (150 mm), 3000 A (150 mm).