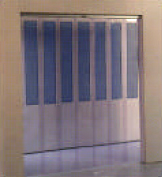 Strip Screen Ventilated Strips and Panels
Our heavy-duty, vinyl coated polyester screenmesh is RF welded into strips. The size of the screen area can be adjusted depending on the required ventilation and type of traffic through the strips.
Use on any doorway or area where you want to keep bugs, birds and other flying debris out while allowing fresh air to pass through.
These ventilated strips and panels are excellent for shipping/receiving doors, interior dividers, safety machine screens, restaurants and food manufacturing plants.
Specifications
Models SC-4012, 4024, 4048, 6012, 6024, 8048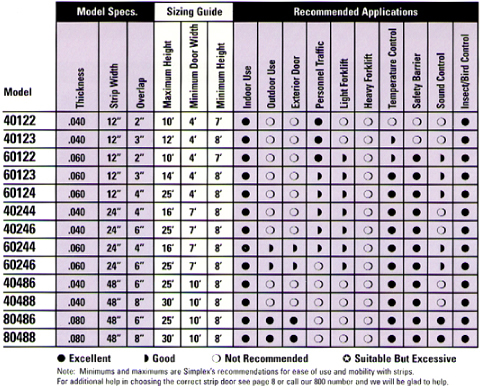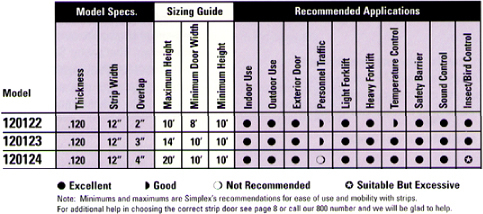 Architectural Specifications Amendment
Strip Screens shall be Simplex model # __________. Strips shall be a vinyl coated fiberglass screen with 2″ vertical side borders for support and to assure sealing at the overlaps.